Design is our passion, and fencing is what we do. We look at each fence project as a unique opportunity to provide a solution for the client.
STICK-BUILT PRIVACY AND PICKET
All of our custom pressure treated Privacy and Picket Fences are stick-built to ensure they will last.
Ornamental Aluminum and Steel
Let us design the perfect fence for you. We know what works and what doesn't. Whether you are fencing a pool or an entire yard, we will provide the best options for your needs.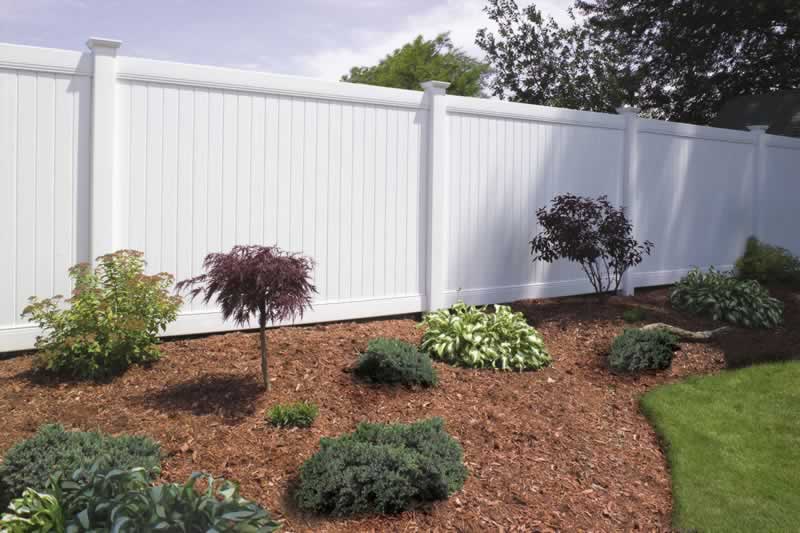 With the right design, Vinyl fencing can be an attractive alternative to wood Picket or Privacy for many years to come.
Galvanized and Vinyl Coated Chain Link fence, when used in the proper setting, provides long lasting, affordable security and containment.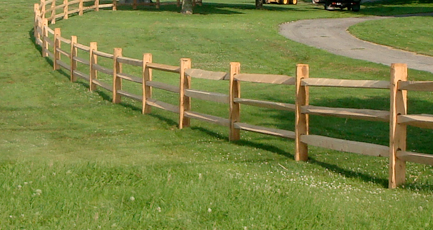 Split rail fencing is a beautiful, natural option for an aesthetic border or pet containment.
Contact us about repairing your damaged fence.
COMMERCIAL AND INDUSTRIAL
Contact us for your commercial and industrial fencing needs.